Large plants are a great way to fill empty space, while also creating the right ambiance with your décor. Larger plants are also great for promoting positive energy and a calming atmosphere at work. Did you know, they even help clean your office's air? It's these great benefits and more that are waiting to be introduced to your workplace. Interior Plant Landscaping of Houston, Inc. can help!
We provide a wide range of large and tropical interior plants, curated specially for your office space. We'll make sure you get plants that fit perfectly within your space and look stunning as part of your office's theme. And, of course, we take care of all interior plant maintenance in Houston, TX, to ensure they stay looking healthy and vibrant.
Large Potted Plants
Large potted plants are a beautiful addition to any large open space or high-traffic area. Larger plants offer the dual benefit of being a large aesthetic feature, while helping to control noise and air pollution.
Let us introduce you to ferns and leafy green plants in your waiting room or topsiders in cubicle areas. We even have large flowering plants for a positive visual effect in focal areas, like atriums. We aim to make your office presentable and beautiful, while setting the right mood.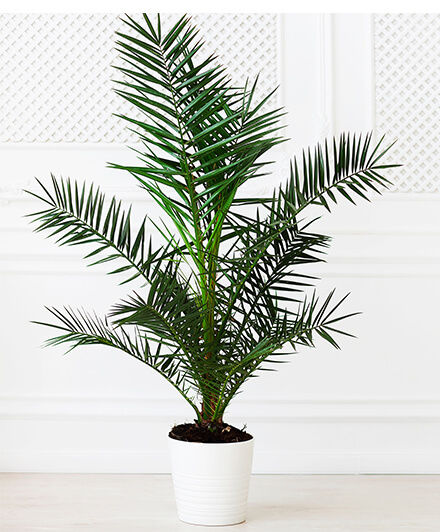 Tropical Accents
Like large potted plants, tropical interior plants in Houston, Bellaire, Aldine, and Jersey Village, TX are beautiful focal pieces that make a great addition to any open space. What sets these exotic beauties apart are their health and wellness benefits! Tropical interior plants are superb for improving air quality and minimizing the presence of toxic bacteria in offices, such as mold, dust mites and chemical cleaning agents. They're the perfect combination of beautiful and healthy.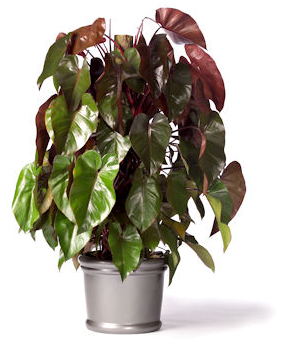 Add Some Greenery to Your Office
If you've got fake plants in your office or no greenery at all, let Interior Plant Landscaping of Houston, Inc. introduce you to the many benefits of topical interior plants! We promise you'll immediately notice the different live plants plant and love the effect they have on your office. Contact us today at 713-880-2066 to learn more about our options or to schedule a consultation for interior holiday decorations and other interior plant rentals.